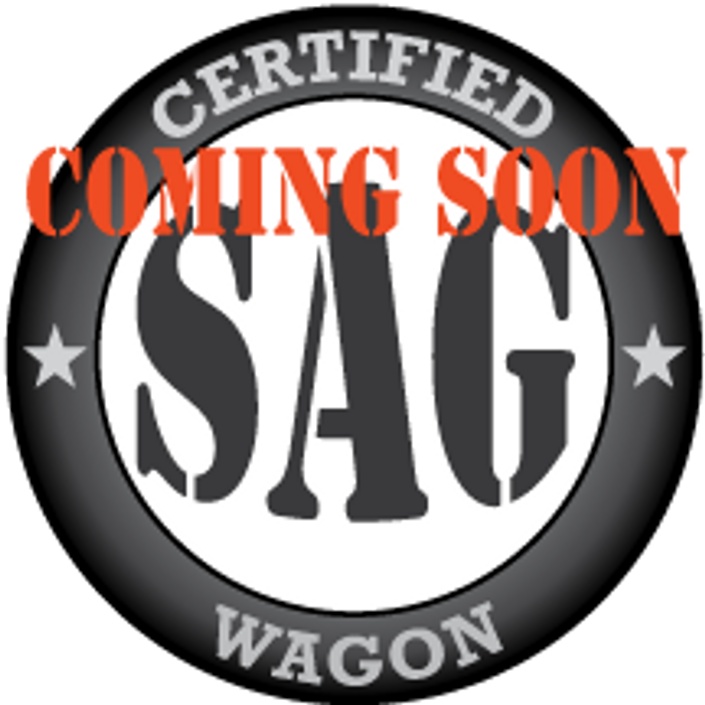 Route Marking Class
Well Marked Routes Ensures Riders Comfort

Updated Video Class Coming Soon!
You have probably have heard this before "I didn't see the marking for that turn" or "The ride was not well marked". Well everyone has their own preference of how they like to read route markings or where they should be placed. By subscribing to this class we should be able to address everyone's preference and prevent remarks so commonly heard.
Your Instructor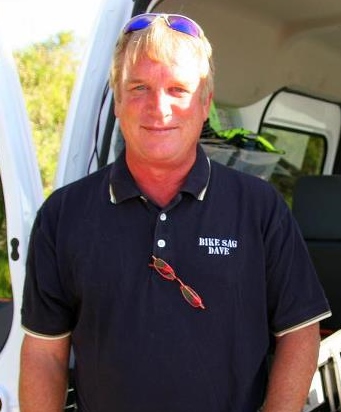 Dave Lancaster is the founder of Bike SAG, a professional SAG Wagon Service. Since 2010, "Bike SAG Dave" has supported over 1,000 days of cycling events throughout the USA. For over twelve years prior to formalizing Bike SAG, Dave volunteered as a SAG driver at local charity cycling events. He also managed bike shops. Dave is eager to share his experience, with the goal of making cycling events safer and beneficial for everyone.
Frequently Asked Questions
As a Ride Director. "Will completion of the Certified SAG program make us eligible for a discount on event insurance?"
Not yet, but we are working toward that. Nevertheless, if a claim is filed against a volunteer, staff member or event (regarding the SAG wagon) there will be proof that measures were taken to ensure everyone's safety.
As an Experienced Volunteer SAG Driver. "Why should I have to take the Volunteer SAG Class?"
For the safety and benefit of the cycling events we choose to support, there must to be a baseline of standard operating procedures to ensure that all SAG wagon drivers thoroughly grasp the duties they may be asked to perform. Sharpening our skill set and looking at scenarios with a critical eye will help make cycling events safer and more efficient.
After taking the online Volunteer SAG course will I become a certified SAG?
At this point, we can verify that you completed the online Volunteer SAG curriculum. To become certified, the Certified SAG Hands-on classes are required, in addition to obtaining commercial, auto and personal liability insurance, and a valid Driver's License.